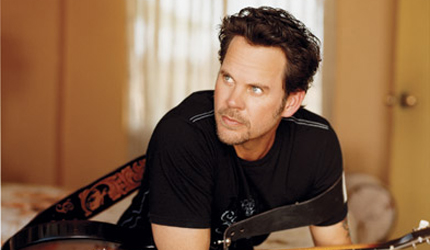 Gary Allan's latest hit is called "She's So California" – but on March 18, 2009 its a good bet she will be Texan instead as Gary performs at the Houston Rodeo.  Buy Gary Allan tickets and get ready for a great ride.
It's raw and emotional. It's freight-train-to-nowhere lonely. It's hard-rockin', no-apologies country music that has traded in its twang for a gravelly growl millions of fans recognize as the voice of Gary Allan.
Gary Allan's hits include "She's So California," "Watchin' Airplanes," "Best I Ever Had," "Nothing on but the Radio," "Songs About Rain," "Tough Little Boys," "Man to Man," and "Right Where I Need to Be.
Buy Gary Allan Houston Rodeo tickets