This article, about the highest paid musicians in country music, is trending all over social media and country music blogs.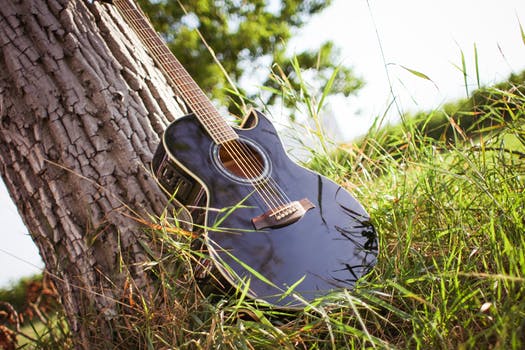 But the article that hits my phone too? The one about how none of 'em are from Texas.
What are we? Happy? Mad? Disappointed? There's plenty of money here…and the article lists the people they are surprised that missed the cut…but what do you think about the list?