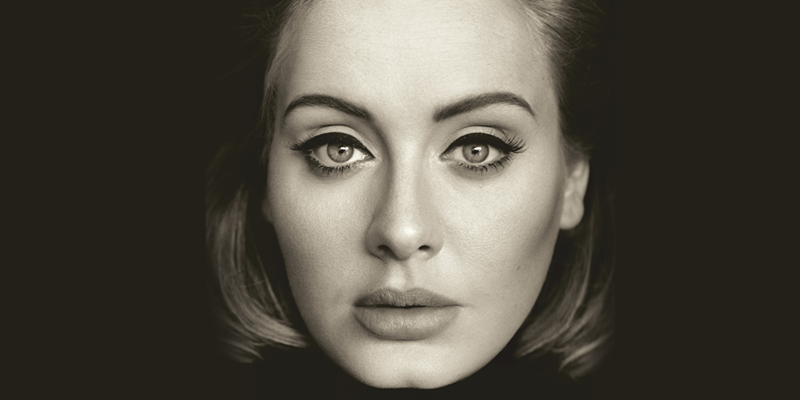 So let's be honest here, we all love a little gossip and we can all appreciate a good musician. Adele, who is known best for her pop-hit piano ballads, is rumored to possibly be joining the country genre.  Could she perhaps be doing the opposite of T-Swift or could Kelly Clarkson be yanking our chains?
Here is what we know:
Adele likes the piano, and definitely has not released anything that would classify as country. In an interview with The Wall Street Journal, Clarkson said, "even Adele, I heard is doing something more country influenced with this next record."  While she didn't exclusively say Adele was going country, she sure planted the seed.
According to USA Today, Adele confirmed this week that she will be releasing a new album. We still don't know if the country influence rumors are true, so at this point only time will tell.
Country music is no stranger to pop and even rap artists joining the game. Who remembers the collaboration between Tim McGraw and Nelly, or what about Jason Aldean ft. Ludacris? Love it or hate it, it happened.
Maybe it is best Adele sticks to what she knows, but that doesn't mean we wouldn't love to here a Kelly Clarkson ft. Adele 2016 Country collaboration. We will be the first to report if "Rumor has it", but until then we will speculate that this is probably not going to evolve into Adele playing at the CMA's next year.