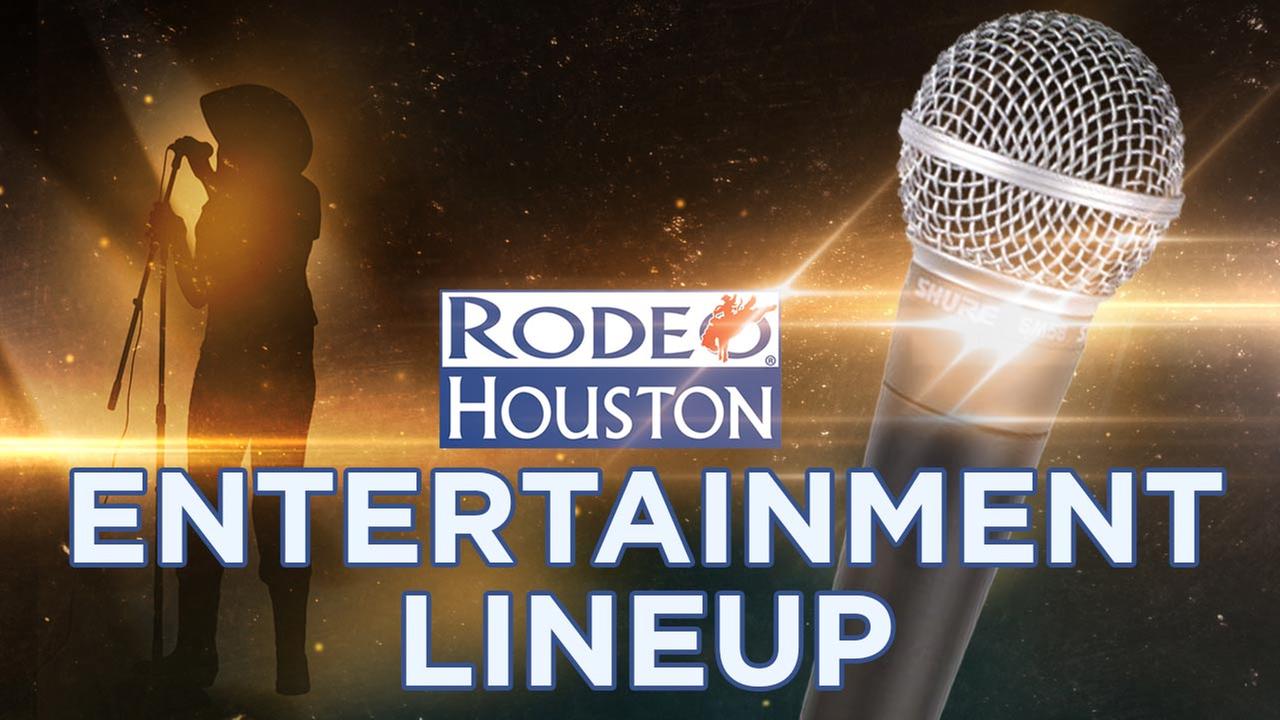 The 2018 Houston Livestock Show and Rodeo concert lineup features Garth Brooks, Little Big Town, Blake Shelton, Kelsea Ballerini, Rascal Flatts, Jason Aldean, Thomas Rhett, Luke Bryan, Chris Young, Cody Johnson, Zac Brown Band, Keith Urban, Chris Stapleton, Brad Paisley, Leon Bridges, Alessia Cara, Calibre 50, J Balvin, and OneRepublic.  Buy Houston Rodeo tickets and be there for all the fun.
"In addition to a fantastic entertainment lineup, RODEOHOUSTON 2018 will feature a brand new, star-shaped stage with top-of-the-line technology that will greatly enhance the presentation and place fans closer to the entertainers inside NRG Stadium," said Joel Cowley, Rodeo president and CEO. "There's something fun for everyone at the Houston Livestock Show and Rodeo — Houston's favorite tradition since 1932."
Tickets will go on sale next Thursday, Jan. 11, at 10 a.m., through AXS Ticketing via rodeohouston.com. Customers may enter the Online Waiting Room between 9:30 and 9:59 a.m. At 10 a.m., customers in the Waiting Room will be randomly selected to enter the store to purchase tickets.
2018 Houston Rodeo Concerts Lineup

Tuesday, Feb 27 ….. Garth Brooks
Wednesday, Feb 28 ….. Little Big Town
Thursday, March 1….. Blake Shelton
Friday, March 2 ….. Leon Bridges
Saturday, March 3 ….. Kelsea Ballerini
Sunday, March 4 ….. Alessai Cara
Monday, March 5 ….. Rascal Flatts
Tuesday, March 6….. Jason Aldean
Wednesday, March 7 ….. Thomas Rhett
Thursday, March 8….. Luke Bryan
Friday, March 9 ….. Chris Young
Saturday, March 10 ….. Cody Johnson
Sunday, March 11 ….. Calibre 50
Monday, March 12 ….. Zac Brown Band
Tuesday, March 13 ….. J Balvin
Wednesday, March 14 ….. OneRepublic
Thursday, March 15 ….. Kieth Urban
Friday, March 16 ….. Chris Stapleton
Saturday, March 17….. Brad Paisley
Sunday, March 18 ….. Garth Brooks