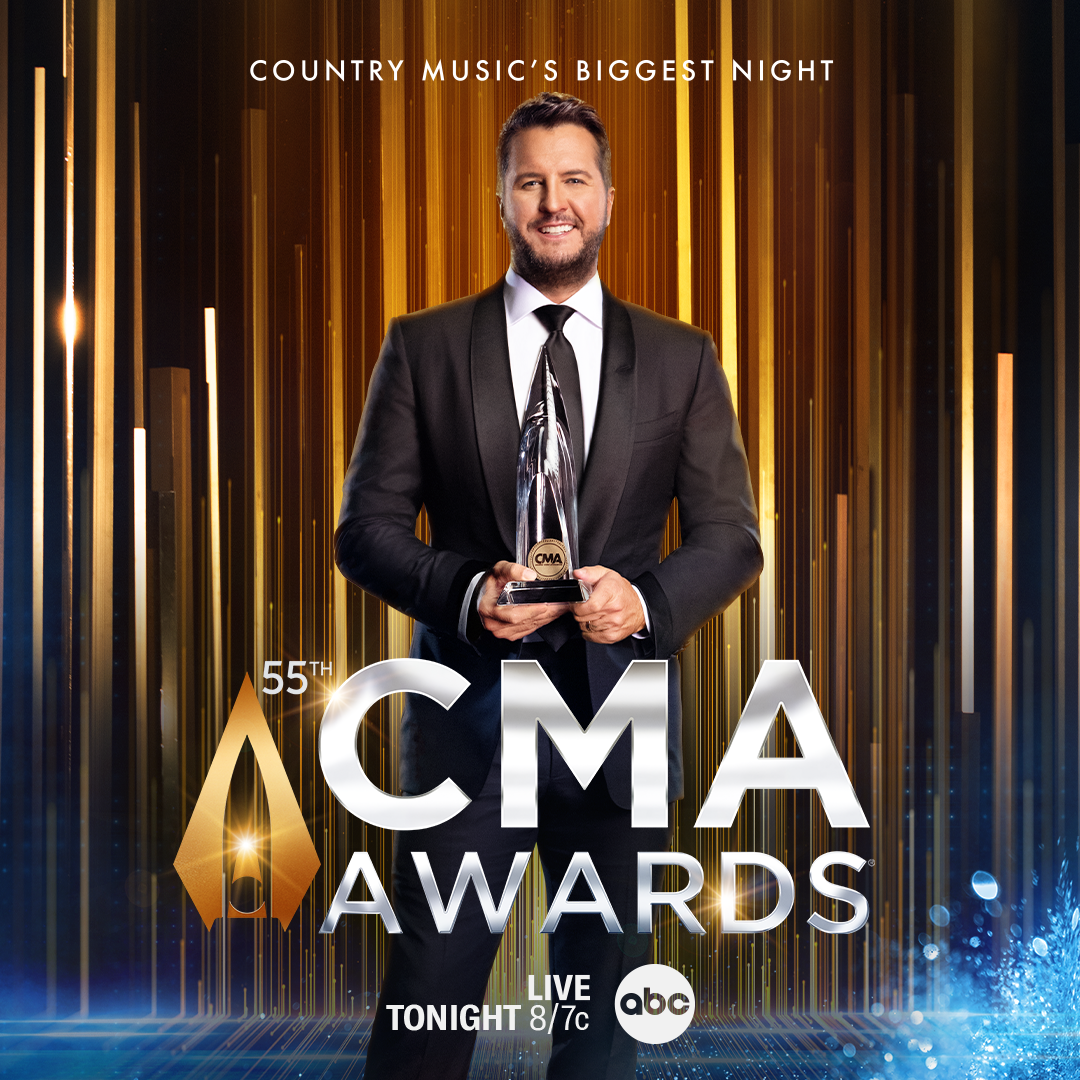 We are shaking in our boots over here!  The CMA Awards are tonight in Nashville – and y'all they are really trying to impress us this year. If you have been staying up to date with us, you'll know that we have been hard at work predicting who will win each category – someone has to right? Oftentimes the list of performers can be a tell as to the default winners, but this time we think we will receive a few curveballs! 
The CMA Awards s are getting their high step on with some A-list country stars hitting the stage and we are even more locked in for some incredible tunes.  Carrie Underwood and Jason Aldean are performing "If I Didn't Love You" for the first time on live television – which good grief that is going to be a *performance*! Prepare to record the show, so you can rewatch whenever you need. Kane Brown and Chris Young are slated to rock the house that night as well and we are desperately hoping they perform their song "Famous Friends" which is nominated for Song of the Year.
Entertainer of the Year nominees Miranda Lambert and Luke Combs are already slated for performances. We hope that Lambert performs songs off of her snubbed album "The Marfa Tapes", but that is just the pettiness in us. They are both going to put on incredible shows!  Male Vocalist of the Year nominee Chris Stapleton and Vocal Group of Year nominee Old Dominion will aslo be performing. We honestly don't know who we are most excited about. 
Mickey Guyton is set to perform with rising stars Brittney Spencer and Madeline Edwards with the collaboration of the year. They will be performing some songs off of Guyton's debut album, Remember Her Name. Carly Pearce will also be performing with Ashley McBryde, as they belt out their heart-breaking ballad "Never Wanted to Be That Girl." 
The CMAs continue to pull out all the stops with Eric Church performing "Heart on Fire" from his Album of the Year-nominated Heart, and boy, are we pumped for that! Something we are really looking forward to over here at ACountry though is the performance by Brothers Osborne off of their deeply personal and Album of the Year-nominated Skeletons. Plus, reigning and two-time Vocal Duo of the Year winners Dan + Shay are giving us some advice with their performance of 'I Should Probably Go To Bed." We also get a performance from 10-time CMA winner Blake Shelton. We wonder if Gwen Stefani will show up for a surprise duet! Our fingers and toes are crossed, y'all. 
The CMA Awards airs tonight (November 10) at 8/7c on ABC or you can stream it on Hulu. We plan on live-tweeting through the event, so join in on the conversation here, check in on our happenings on our Facebook page here, and follow us on Instagram to see all the cute photos here.