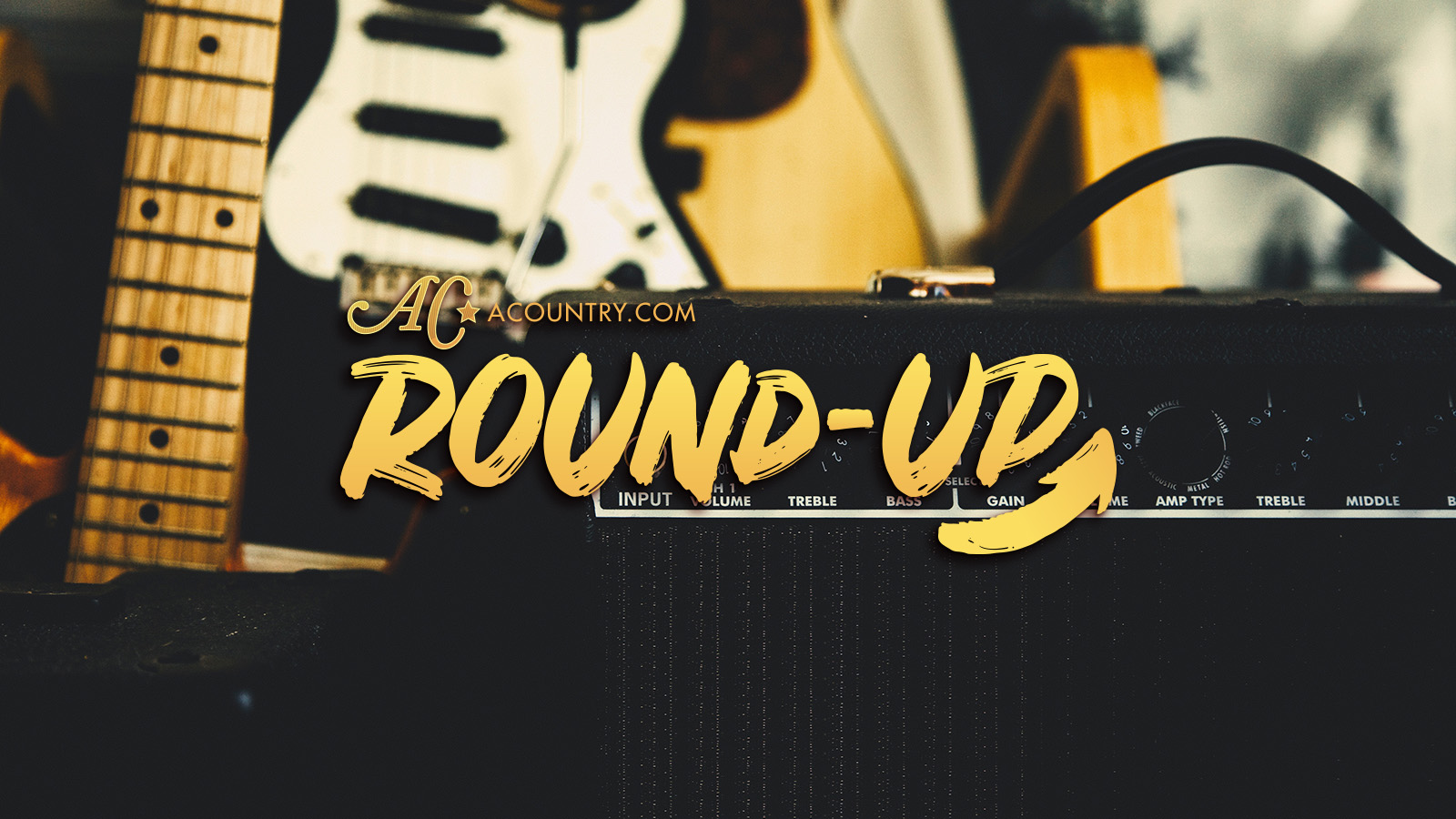 Taylor Swift's big Reputation holds true in Houston; why Luke Bryan feels at home on the farm; and Vegas Strip will go dark to honor Route 91 victims.
Taylor Swift's Big Reputation Holds True in Houston
Oh, look what we made her do … Taylor Swift left country music and grew into a pop superstar who sells out massive football stadiums.
On her Reputation Tour at NRG Stadium in Houston on Saturday night (Sept. 29) — one of the last two U.S. shows on a multi-month global run — Swift, 28, was bright and bubbly and at her best, and even in snakeskin, she was familiar. The guitar-strumming teen with the warm smile and big heart for her fans is not dead, after all.  Read more at Taste of Country
Why Luke Bryan Feels at Home on the Farm
You know those one-stoplight towns that country stars always sing about? Pesotum, Ill. isn't even that big. This town has no stop light. It only has one watering hole, and it's miles from anywhere. And Luke Bryan feels right at home here.
Before his Farm Tour show on Friday night (Sept. 28), Bryan told me that the tiny southern Illinois town with a population of 550 is just like Leesburg, Ga., where he grew up. That's one of the reasons he's been bringing his show to rural, small towns for the past ten years.
Another reason? He remembers what it was like to live so far away from the big country concerts.  Read more at CMT
Vegas Strip Will Go Dark To Honor Route 91 Victims
Marquees at resorts along the Las Vegas Strip will go dark Monday (Oct 1) at about the time a year ago when a gunman began a shooting rampage that left 58 people dead and hundreds more injured.
Marquees along the Strip will go dark at 10:01 p.m. in a tribute that will last several minutes. The iconic signs also went dark on Oct 8, 2017, one week following the horrific tragedy at the Route 91 Harvest Festival.
At 10:05 p.m., the time at which the first shots rang out, the names of the 58 victims will be read at the Community Healing Garden.  Read more at LA Times