It's that time of the month again. Team ACounty asked our awesome audience for their favorite artists, bands and singers.  We've rounded up the best of the best – here's our April roundup of artists that will spring your musical horizons with fresh beats:
Charlie and the Regrets (@andTheRegrets)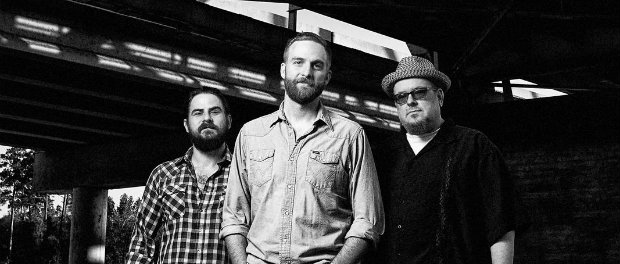 To Houston natives, Charlie and the Regrets shouldn't be a new name. Since forming in 2015, they've played all over the Houston area. Their latest release, Rivers in the Streets, is a gritty reflection of life in Texas. It's a well-balanced mix of somber love songs and dance-ready tracks, and overall a solid listen that'll speak to anyone and everyone.
The Wayne Garner Band (@thewaynegarner)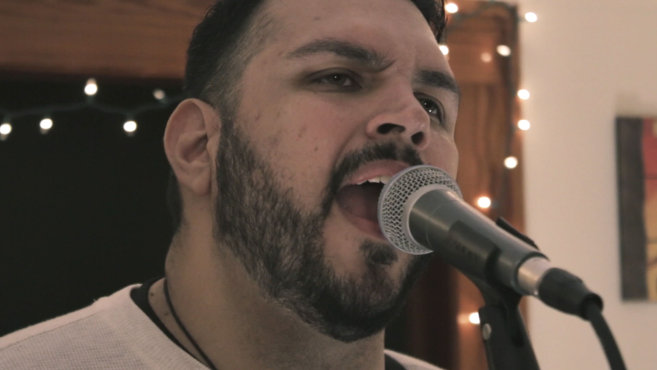 Oklahoma native Wayne Garner has an interesting edge to his music. His influences come from Native Americans, and his music reflects their struggles. Pulling inspiration from Buddy Holly, Willie Nelson, and Johnny Cash, Garner's latest release is a testament to perseverance and hard work. 'Love Drunk Fool' will resonate with anyone trying to balance goals and dreams with reality.

Gun Hill Royals (@GunHillRoyals)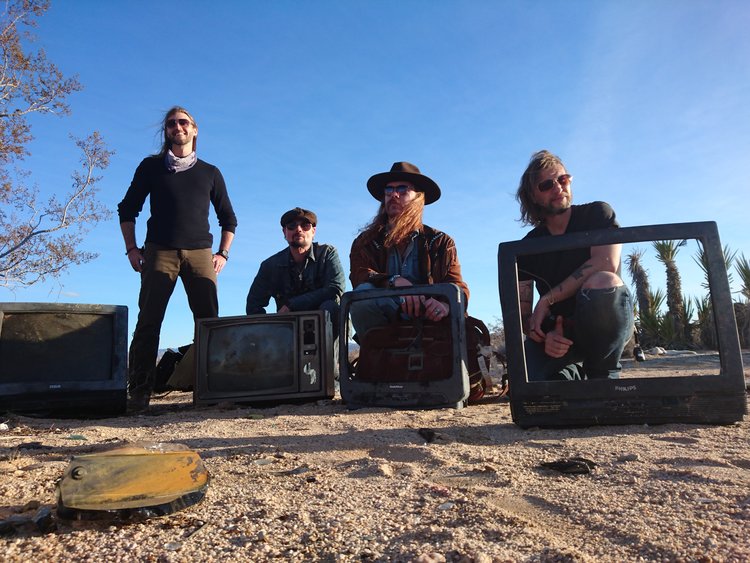 Since 2013, Gun Hill Royals have mixed multiple musical influences together, all held together by the bonds of classic country music. This L.A. group was hard at work in the studio for their newest release, a self-titled full-length album. Currently, they're playing all across the US, so check out their schedule and catch one of their shows!
Mary Kutter (@mary_kutter)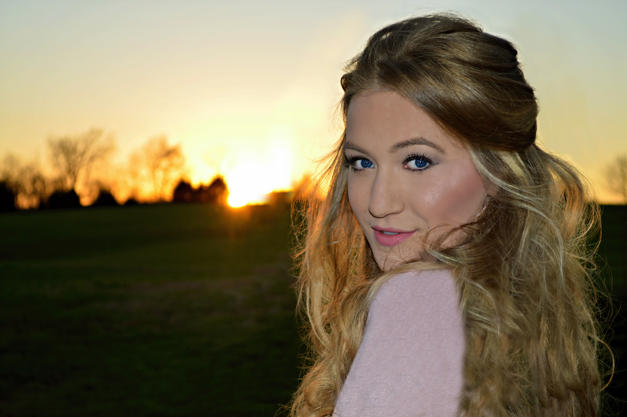 Mary Kutter received the CMA Rising Star Outstanding Showmanship and Best Overall Stage Performance awards in addition to multiple NACMA honors.  Her newest single, I Dare You, was released about a month ago, and it's perfect for the approaching summer. It combines a young point-of-view with a mature undertone, but remains light and party-ready.  
LOCASH (@LOCASHmusic)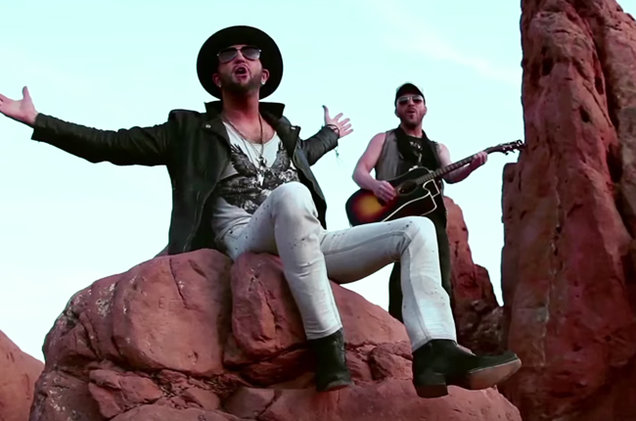 LOCASH is a duo of incredible talent. Formed by experienced musicians Preston Brust and Chris Lucas, LOCASH blends styles from gospel to Rock and Roll bands like Quiet Riot and Motley Crue. In addition to their own music, LOCASH writes for some of the industry's leading voices, like Tim McGraw and Keith Urban. Their Number One single, I Know Somebody, is definitely a must-listen, and it's even better live.  Lucky for y'all, they're currently on tour.