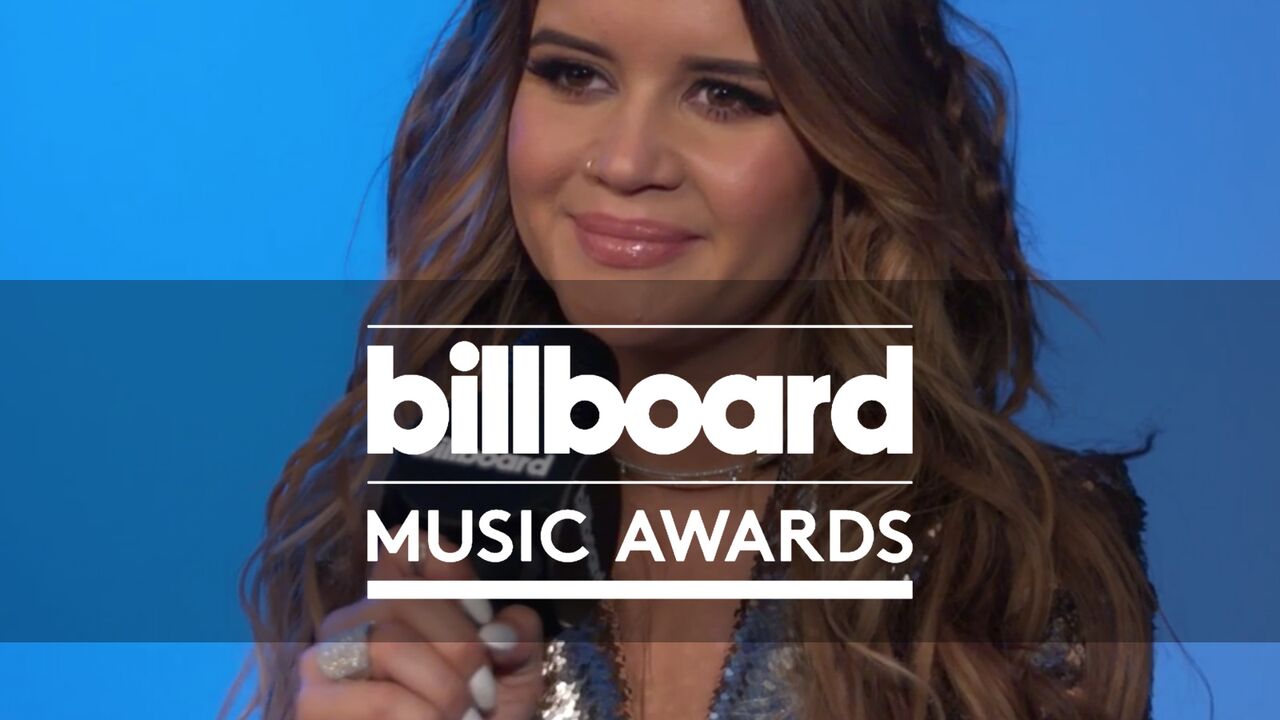 The 2018 Billboard Music Awards took place May 20, and while it's not primarily country, a few of our favorite artists were up for awards and we couldn't help but tune in to the action!
Chris Stapleton
Chris was the winningest country artist of the night, bringing home three awards in the categories of Top Country Album, Top Country Artist, and Top Male Country Artist. He has already taken home 9 awards this year, and we're only three awards shows in. If that doesn't speak volumes about the kind of artist Chris is, I don't know what does!
Sam Hunt
I know every word to this song like the back of my hand! Sam Hunt's "Body Like A Back Road" won the award for Top Country Song, making it the biggest award of his career so far. The summer anthem has been played—maybe even too much—on just about every country AND pop radio station that you can think of, so it comes as no surprise that he dominated the polls for this award. Congrats!
Florida Georgia Line
The duo took home the award for Top Country Duo/Group Artist, adding to their ever-growing list of accomplishments. Bebe Rexha teamed up with FGL on their newest pop-country single, "If It's Meant To Be," putting their music into the hands of even the biggest country music naysayers. The pair have been most relevant over the last few years, and while their music is evolving into something more pop-related, we will always appreciate their best hits like "Cruise" and "This Is How We Roll."
Maren Morris
This one came as a surprise to many people, including myself, but Maren Morris won the award for Top Country Female Artist, beating out Miranda Lambert and Kelsea Ballerini for the prize. She has celebrated many things this year, from her new marriage to winning a major award, which I believe was influenced by her hit single "The Middle with Zedd." 2018 has already a big year for her with the promises of getting even bigger!
Luke Bryan
One of my favorites won the award for Top Country Tour, which doesn't come as a surprise considering the majority of his tour was sold out. This is quite the feat for any country artist from this era! Speaking of which, don't forget that his tour is continuing this year, and it's nothing less than a party! Buy your tickets here: http://www.lukebryan.com/tour
As with any awards show, some of our favorites win and some of them lose. While we don't always get what we want, each award is well-deserved and we're happy for all of the winners, and rooting for all of the runner-ups! Who was your favorite performance of the night? Were you surprised by any of the wins or losses? Let us know!