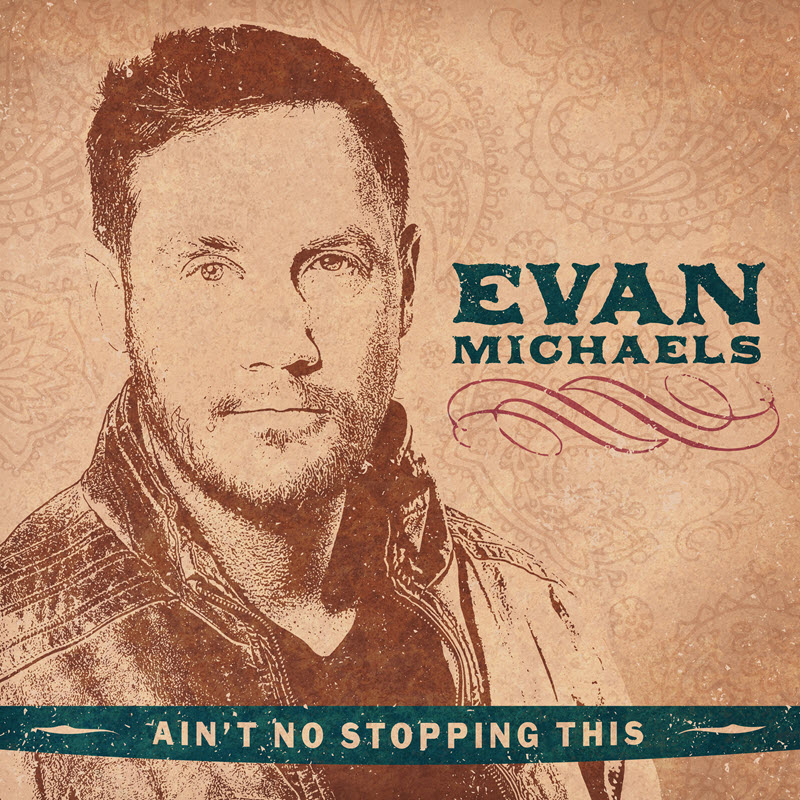 Are you ready for some new country music?  Get ready for Evan Michaels Bands' new EP, Ain't No Stopping This, set for release June 2.
Evan Michaels is from Stillwater, Oklahoma, home to one of the most storied music scenes in the region.  And while many other Red Dirt artists have moved to the Lone Star State to capitalize on the genre's growth there, Evan Michaels chooses to stay in the land where that genre came to life.   "Bet On A Back Road" is sure to be a heavily travelled track, a song that is synonymous with the feeling of breathin' easy and lovin' hard.  It's the driving force on the band's brand new EP  and was the obvious choice for the first single release to radio.  The EP is six songs grown straight out of the native soil, a rich local delicacy crafted by a Stillwater artist, recorded at a Stillwater studio and self-produced by Evan and bandmate Andrew Bair.
Being raised in a family where playing an instrument was an absolute requirement was definitely how Evan first came to drink the Kool-Aid by taking up the piano, and in high school learned that playing the guitar was a guaranteed shoo-in for party invites, but it was his humbling sojourn in Nashville, Tennessee right out of college that opened the young musician's eyes to the wonderful world of "What the hell am I doing here?"  It was a daunting experience at first, but after playing around town, working as a gofer at a recording studio and learning the language of the session players, Evan earned himself an invaluable sense of skill that followed him all the way back home to Stillwater.  "Being around so many great musicians out there makes you work harder.  It gives you an idea of what kind of level you want to get on to make it.  I loved being around the songwriters. I came away with a much better understanding of making music."
A prolific songwriter with over 200 songs under his belt, Evan Michaels is now ready to come out with guns blazing on the band's new 6-song EP release, Ain't No Stopping This.   Each song was carefully selected to embody the essence of youth, emboldened by love and high on carefree attitudes.  The title track sets the pace for a one-way, non-stop ride deep into the unreasonable heart.  The EP winds through the many familiar pathways of heart-to-heart connections, from crashing the barriers of denial on "Like It Should" to the inebriated awareness of sober regret on "Must've Been Drinking" and to the dark side of green-eyed jealousy on "Tomorrow Today."  Whether it's love in bloom, love on the rocks, or love on the mend, one thing we all know for sure is that love always needs room to roam as chronicled on "Too Big For The Both Of Us" and "Bet On A Back Road."
For more information and tour dates, visit  evanmichaelsmusic.com.