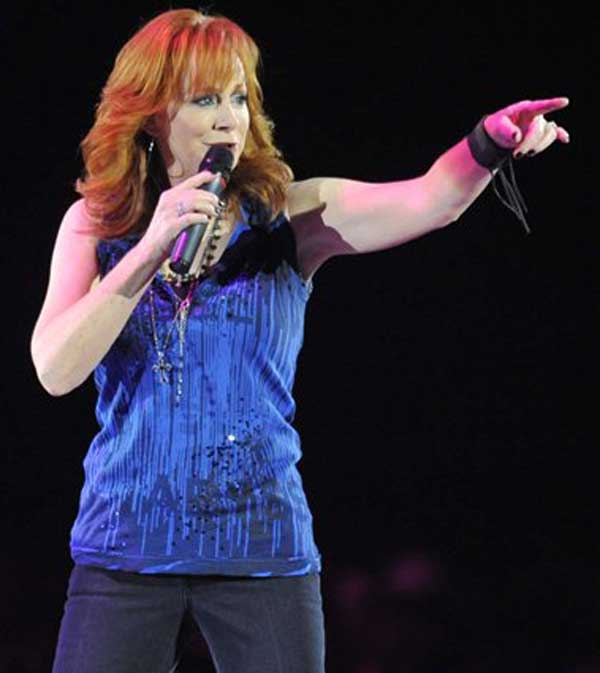 Reba rodeo tickets are sure to be a big hit with cowgirls and cowboys across Texas as Reba takes the Houston rodeo concert stage at Paint the Rodeo Pink Day on March 9, 2012.
Reba's first solo performance was singing the national anthem at the 1974 National Finals Rodeo in Oklahoma, and nearly 40 years later, she has become one of the most successful women in country music to date.
Reba has sold a more than 55 million albums; won countless national music awards, including two GRAMMYs; and has earned her own star on the Hollywood Walk of Fame.
Reba was inducted into the Houston Livestock Show and Rodeo™ Star Trail of Fame in 2007 as one of only five entertainers who have performed in front of more than 1 million RODEOHOUSTON fans.

Be there for a great night of rodeo action and country music as Reba sings some of your favorites, including "I Keep on Loving You," "Turn on the Radio," "He Gets That From Me," "Somebody," "What Do You Say," "If You See Him/If You See Her," "How Was I to Know," "Does He Love You," "On My Own," "Cathy's Clown," "You Lie," and "Fancy.

Reba McEntire Houston rodeo appearances: 1984, '87-89, '91-2000, '04, '07, '09, '12.