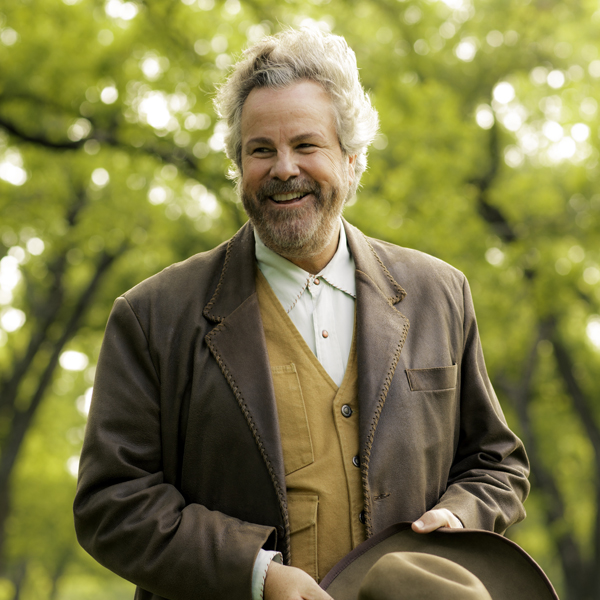 Don't miss an evening with Robert Earl Keen to benefit the Hill Country Youth Orchestras Scholarship Fund on Saturday, February 8, 2014 at the Kathleen C. Cailloux Theater in Kerrville, Texas. All proceeds from the event will benefit the HCYO scholarship fund.
Ticket prices are $100, $50, $25, $15, with the $100 tickets including a Meet & Greet Reception with Robert Earl Keen at 6:00 pm in the Cailloux Theater Lobby. The event will also include photos with Robert Earl Keen, live auction of an autographed guitar, silent auction, and refreshments.
This year there are 106 string students (violin, viola, cello and bass) from Hill Country communities participating in the orchestra program. The youngest students begin at age 5 to 7 in the Twinkle Beginning String Class and students participate until graduation from high school in one of 5 orchestra levels (Cresendo, Allegretto, Concertante, Junior Sinfonia and Sinfonia).
Hill Country Youth Orchestras provides a full tuition orchestra scholarship for every registered student. This scholarship covers tuition and registration fee for the fall and spring semesters at each level of orchestra participation.
Robert Earl Keen is a true gift to HCYO and to the Hill Country of Texas for his ardent support of our young musicians. To have a professional like Robert Earl Keen support this program is an affirmation of the importance of music education in our community and in the lives of these children. This is the 7th year that Mr. Keen has given his support to HCYO through his concert.
The Hill Country Youth Orchestras were a result of the Suzuki String Program begun in 1987 as part of the educational outreach programs of KPAS (Kerrville Performing Arts Society) in Kerrville, Texas. The orchestras were organized in the fall of 1995 as an outreach ministry of the Kerrville First United Methodist Church and in 1999, HCYO was incorporated into a 501(c)(3) charitable organization. HCYO brings the orchestra experience to over one hundred of the Hill Country's young people every year.
Kathleen C. Cailloux Theater is located at 910 Main Street, Kerrville, Texas 78028