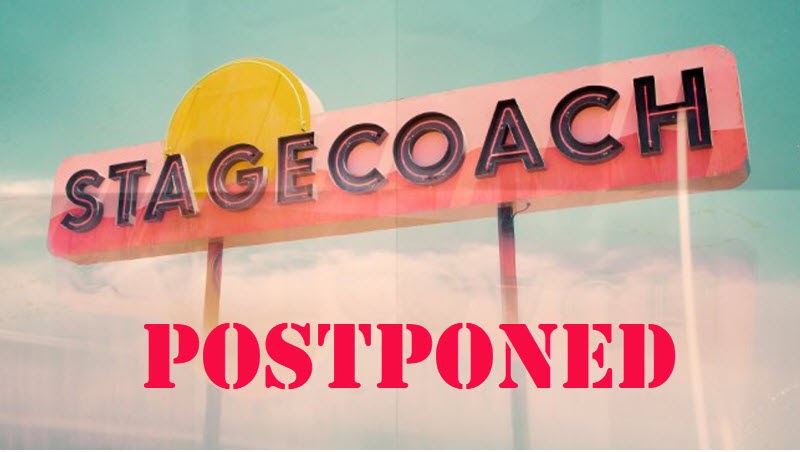 Stagecoach Festival has been postponed from April to October.  The new dates for California's Country Music Festival are October 23-25, 2020.
The lineup includes headliners Eric Church, Dan + Shay, Thomas Rhett, and Carrie Underwood.
"At the direction of the County of Riverside and local health authorities, we must sadly confirm the rescheduling of Coachella and Stagecoach due to COVID-19 concerns," Stagecoach organizer Goldenvoice said  in a statement. "While this decision comes at a time of universal uncertainty, we take the safety and health of our guests, staff and community very seriously. We urge everyone to follow the guidelines and protocols put forth by public health officials.
— Stagecoach Festival (@Stagecoach) March 10, 2020
.@Stagecoach Festival has been postponed from April to October. The new dates for California's Country Music Festival are October 23-25, 2020
Click To Tweet