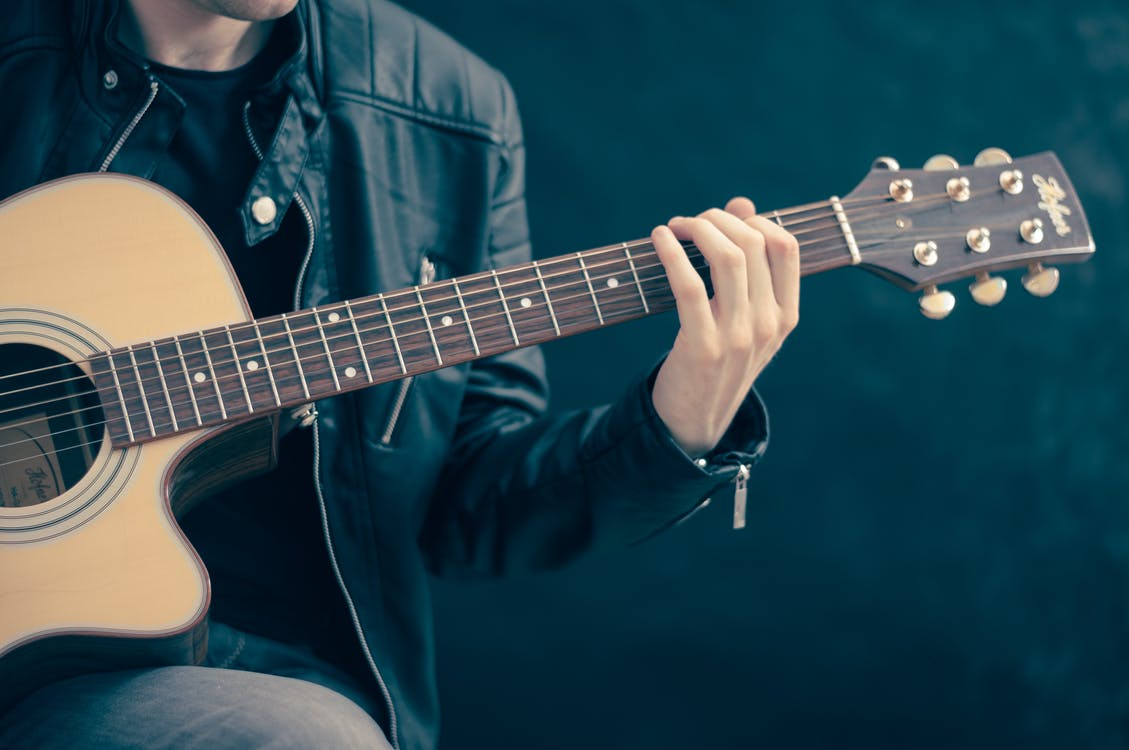 I'd like you to take a second and think back to every time you heard, "I hate country music." If you had a dollar for every time you heard that, how much would you be up to? Country music has this really strange stigma around it where it seems like you're required to wear cowboy boots and a cowboy hat, drive a pick-up and talk with a southern drawl, which is NOT the case. In most cases, people won't even give country a chance if it has that country music label smacked on it.
I grew up with the thought that country music just wasn't for me – and it wasn't for a long time until I started listening to the popular radio songs. I started taking recommendations from friends and family who also pointed me in the direction of the popular radio songs. But now it seems instead of the stigma being cowboy hats and boots now, it's more of, "oh, you only like radio country." And that comes from country fans!
Another article where they don't like pop country.
Let's take another second to think about how something can progress if it stays the same.
Have you finished thinking about it? It shouldn't take long, because the answer is that it doesn't progress.
Unfortunately, we're in this current state where country music is progressing and appealing to a newer, maybe younger crowd. While the fans of the older music are getting annoyed because they're not a fan of change. I'm here to say that I enjoy Sam Hunt's "Body Like A Back Road" and Thomas Rhett's "Unforgettable" and maybe we all just need to give new things a chance.
Take it from me who went from not being a fan at all, to becoming one. It seems that it's better to grow the  country community than turn away the fans and music that are keeping it alive.
Sam Hunt – Body Like a Back Road
Thomas Rhett – Unforgettable