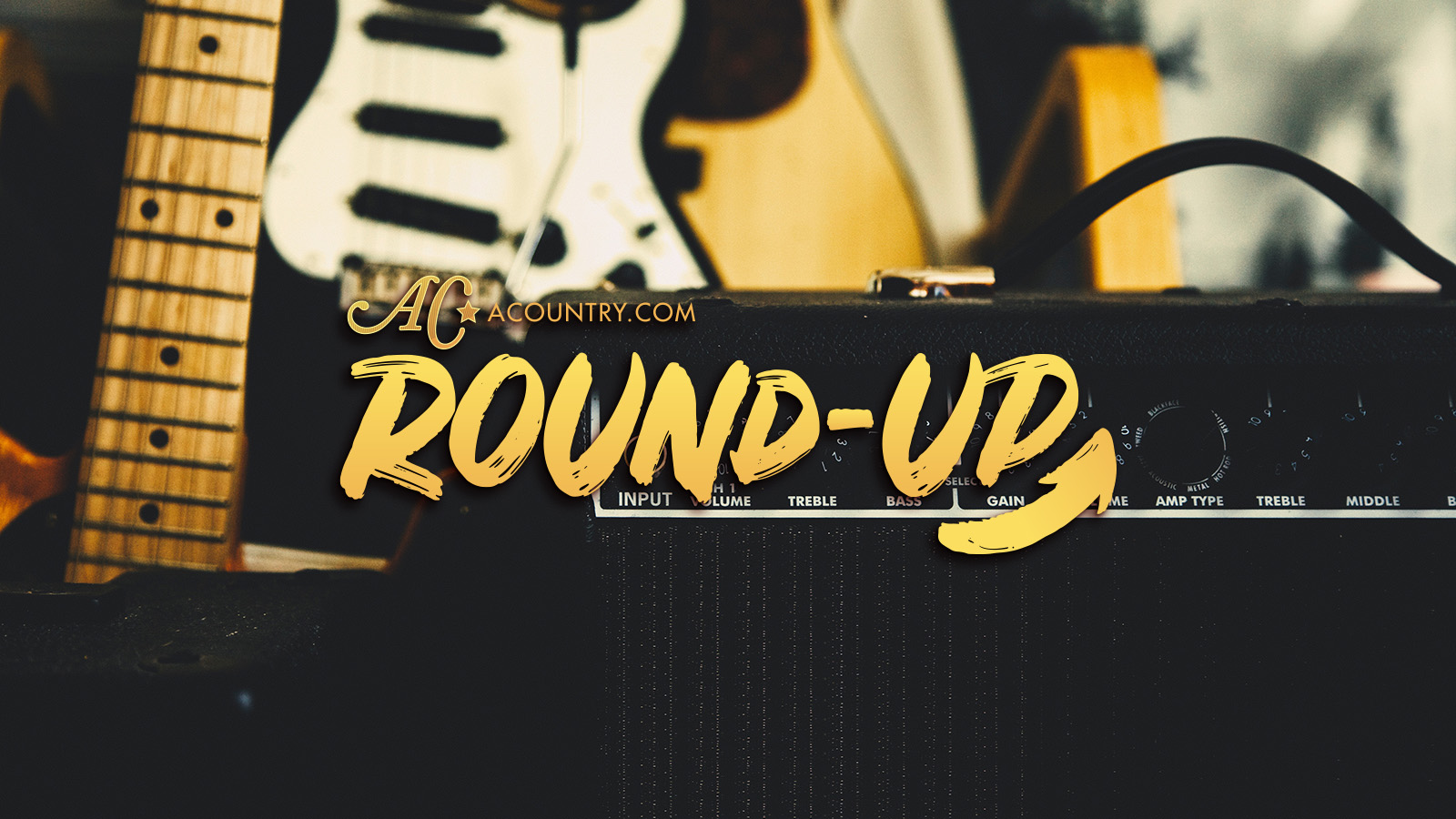 Listen to Kelsea Ballerini with the Chainsmokers; The Band Perry say goodbye to country music; and why you should care about the Music Modernization Act.
Hear Kelsea Ballerini's Collaboration With the Chainsmokers, 'This Feeling'
 Kelsea Ballerini and electronic pop duo the Chainsmokers have a brand-new collaboration to share.
"They tell me think with my head / Not that thing in my chest / They got their hands at my neck this time," goes the chorus of "This Feeling." "But you're the one that I want / If that's really so wrong, then they don't know what this feeling is like."
Ballerini calls a track with the Chainsmokers her "dream collab." To Beats 1's Zane Lowe, the country star explains that she relates to and respects the duo because they're songwriters, too.
"When we sent her this song, it was like, she wrote us back right away and was like, 'I f–king love it. I'm in,'" recalls the Chainsmokers' Alex Pall. "Everything's been super fun … It's just been great."  Read more at TheBoot.com
The Band Perry Are Saying Goodbye to Country Music With New 'Coordinates' EP
The Band Perry took a turn from their country sound after their last album, 2013's Pioneer, infusing pop and electronic sounds into singles such as "Live Forever" and "Stay in the Dark" before disappearing entirely from the music scene, leaving even their social media pages dark for a period of time. Now, though, the sibling trio is back — and they're officially no longer country.
On Friday (Sept. 21), the Band Perry will release a five-song EP, Coordinates, that Variety describes as "unapologetically electronic." Siblings Reid, Neil and Kimberly Perry worked with legendary producer Rick Rubin on project; they'd previously paired with him for an entire album, which was shelved by their previous label, Big Machine Label Group's Republic Nashville. Read more at TheBoot.com
What Is the Music Modernization Act, and Why Should Country Fans Care About It?
Country music fans who were on social media this summer likely saw songwriters, musicians and politicians tweeting about something called the Music Modernization Act, or the MMA. They were advocating for its passage … but what the heck is it?
According to Rolling Stone, the Music Modernization Act (MMA) is the "biggest attempt at music copyright overhaul in decades." The act, which recently passed unanimously in the Senate and is waiting on a vote in the House of Representatives, supports songwriters and artists by updating licensing and royalty rules for the modern era.
Currently, songwriters' rates for streaming songs are determined by a law established in 1909, while performance royalties are determined by a 1941 law. Under the MMA, streaming services (including Spotify and iTunes) would work together with publishers to make the licensing process more streamlined. Additionally, the MMA would set up a Music Licensing Collective to collect and pay out royalties from digital service providers.   Read more at TheBoot.com