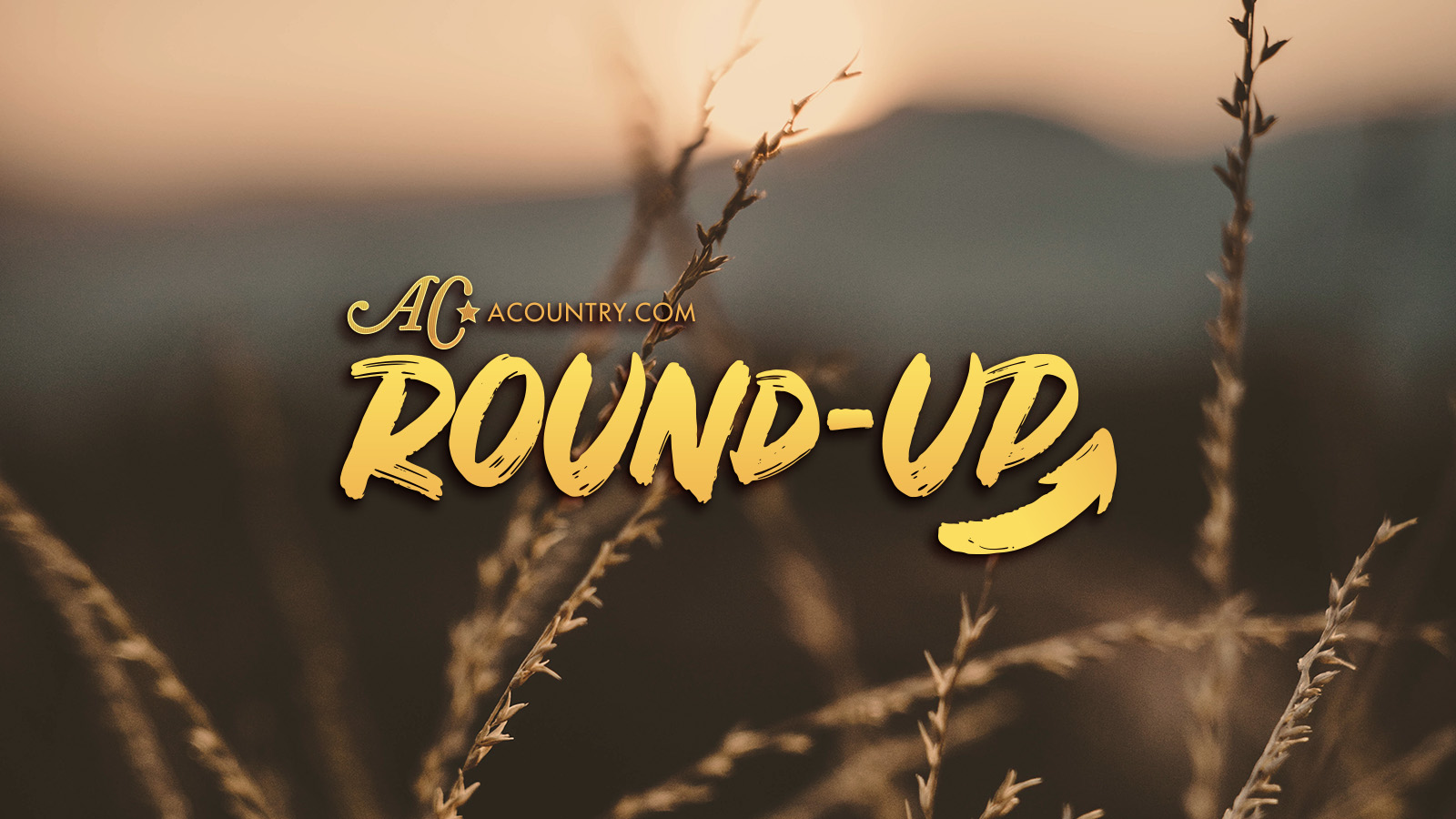 Listen to Billy Currington's new single; Old Dominion rock the Ryman with Kenny Chesney and Kelsea Ballerini; and Keith Urban to play Sturgis in 2019.
Billy Currington Returns With Sensual New Song 'Bring It on Over'
Billy Currington returns today with the new song "Bring It on Over," the singer's first release since the 2017 single "Wake Me Up."
Written by Dallas Davidson, Rhett Akins, Ben Hayslip and Jesse Frasure and produced by Frasure with Dann Huff, "Bring It on Over" is sleek, modern radio country that echoes recent, dance music-influenced work by Keith Urban and Thomas Rhett. Driven by a metronomic programmed beat and its 16th-note pulse, "Bring It on Over" conveys a sense of urgency about intimacy — Currington sings of being preoccupied with his lover, counting the minutes until he can return to her place. Oh baby, just wait a minute / If you're in the bed stay in it / I'm about to dive on in it," he sings, playing up his loverman persona with characteristic laid-back soul.  Read more at RollingStone.com
Old Dominion Rock Ryman With Kenny Chesney, Kelsea Ballerini
Old Dominion headlined a sold-out concert at Nashville's Ryman Auditorium on Tuesday night. But they didn't go it alone — the reigning ACM Vocal Group of the Year were joined by some A-list guests. Kenny Chesney, Kelsea Ballerini, Sam Hunt and Michael Ray all took turns joining the band of songwriters onstage.
The concert raised $40,000 in support of two charities, the Ryan Seacrest Foundation and the Opry Trust Fund. The latter, founded in 1965, aims to provide financial assistance to those in times of "extraordinary need, emergency or catastrophe" in the country music industry, distributing funds for medical bills, living expenses and even rents and mortgages.  Read more at RollingStone.com
Keith Urban To Headline Sturgis Buffalo Chip in 2019!
Country music megastar and Entertainer of the Year nominee Keith Urban is already making plans for 2019, and so far they're looking rowdy and road-ready! Our friends at Sturgis Buffalo Chip have announced Urban as the first major headliner for the 2019 rally and festival.  Read more at CountryMusicNewsBlog.com