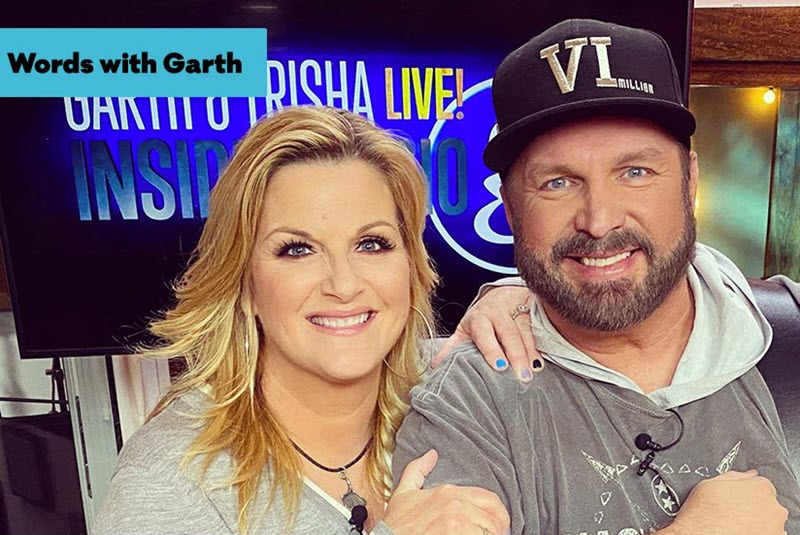 The Garth Brooks Facebook concert with Trisha Yearwood scheduled for July 7 has been postponed out of an abundance of caution regarding possible Covid-19 exposure.
Garth has also cancelled his online show Inside Studio G for 2 weeks.
"While Garth and Trisha are fine, the Garth/Trisha camp has possibly been exposed to the Covid-19 virus. To be smart about this, they are all quarantining for 2 weeks and thank everyone for their concern," according to a statement released via social media.
Garth Brooks recently entertained fans with a Drive-in concert  at over 300 locations across the country.
The @GarthBrooks @TrishaYearwood Facebook concert scheduled for July 7 has been postponed out of an abundance of caution due to possible Covid-19 exposure concerns
Click To Tweet