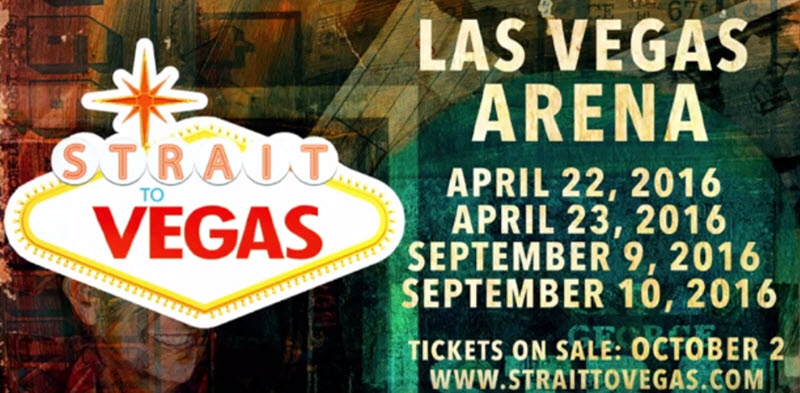 George Strait returns to the concert stage in 2016 with shows in Las Vegas.  Dates announced at a press conference today (Sept. 22) are April 22, April 23, September 9 and September 10, with Kacey Musgraves as the opening act for each show. Tickets for George Strait's Las Vegas concerts  will go on sale October 2 at  StraitToVegas.com.
When announcing his The Cowboy Rides Away Tour, which wrapped up on June 7, 2014 with 104,793 fans at AT&T Stadium in Arlington, Texas, George stated, "I'm not retiring, just not going to tour anymore…. In 2016, I might say, 'What a dummy.'  If that's the case, I'll reconsider."
George Strait also announced a brand new album, Cold Beer Conversation,  set for release Friday, September 25 exclusively at Walmart and Apple Music.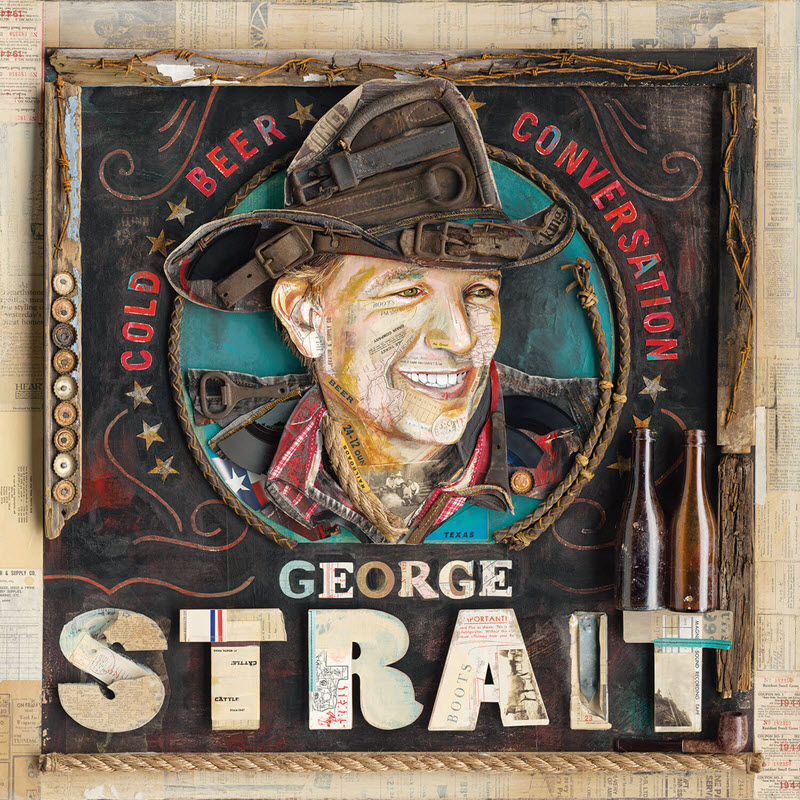 George Strait Cold Beer Conversation Track Listing:
1. It Was Love
2. Cold Beer Conversation
3. Let It Go
4. Goin' Goin' Gone
5. Something Going Down
6. Take Me to Texas
7. It Takes All Kinds
8. Stop and Drink
9. Everything I See
10. Rock Paper Scissors
11. Wish You Well
12. Cheaper Than a Shrink
13. Even When I Can't Feel It