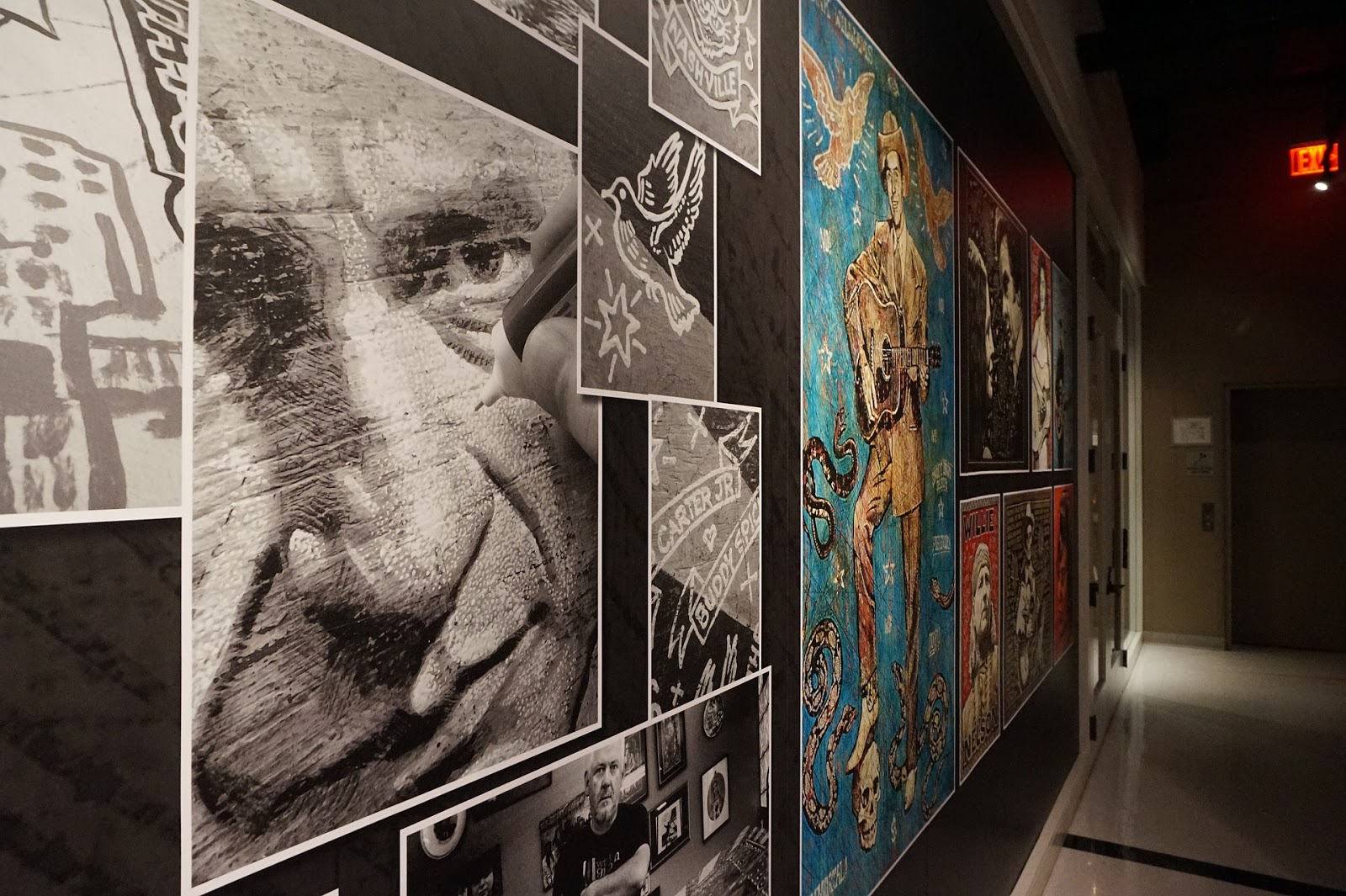 The 90s might not seem like that long ago to some of us, but many agree they were the defining era of pop country. Man were there a lot of songs as the genre grew. Arguably at this point in time our generation is maturing and reflecting on the classics that they fell in love with first.
Our tastes will affect future generations and now is the time to play these hits and remind the new youth of the country culture. I don't know your favorite place to source listening lists, but I rounded up a few that'll be sure to bring it back and inspire some fun memories!
This thread I found is an absolute gold mine: Throwback Country Hits
Country music went mainstream and produced a lot of new stars
Top 5 Country Artists of the 1990s
25 Best Country Songs of the Early 90s http://www.wideopencountry.com/25-best-young-country-songs-early-90s/
29 Of The Best Country Songs From The '90s That'll Give You Intense Nostalgia
23 Country Songs From The '90s That You Still Know By Heart
Here's a category to peruse: Back to the Nineties
Here's the first link to a TROVE – over 400 singles cut up into a few pages of fun.
The 90s country radio channel access on iHeart.
15 Most Underrated Country Songs from the 90s
And even a Slacker station!
One last fun read while you listen:
Back to my roots: 'That Ain't My Truck' is a forgotten '90s country gem.
There's simply hours and hours of music right at the click of your finger tips now. Tell us your favorite gem from the 90s. Are there any songs missing or is this a comprehensive list of lists?