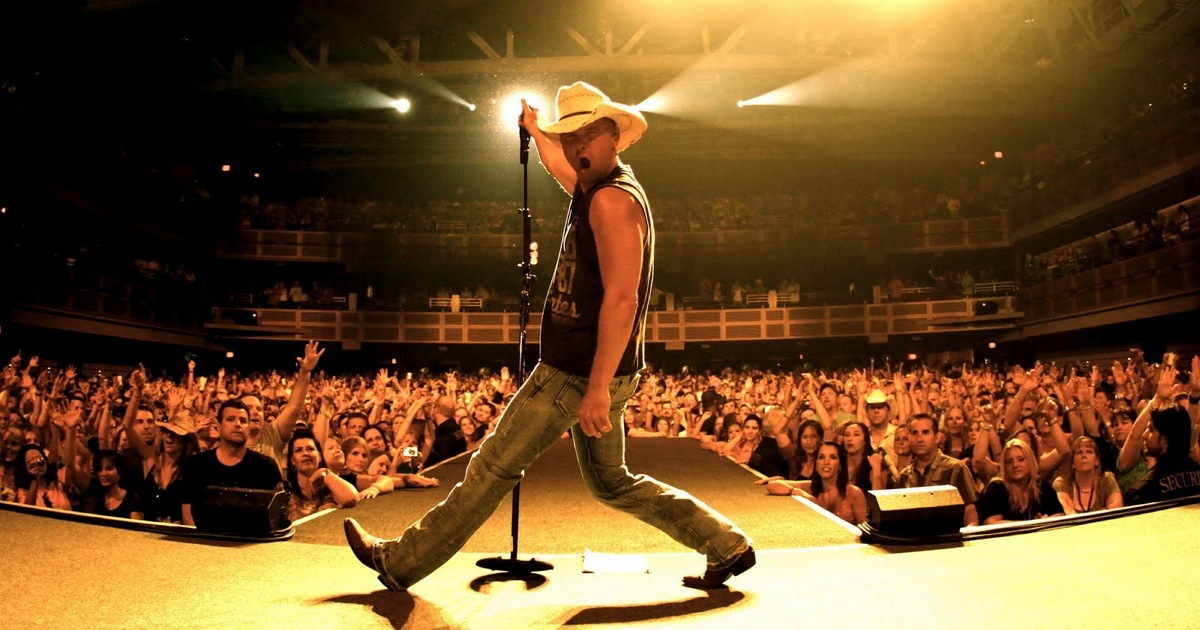 2017 was an amazing year for music. Between Luke Bryan's newest album What Makes You Country, Chris Stapleton's From A Room, Volume 1, and Kelsea Ballerini's Unapologetically, there isn't enough time in the day to give these albums the recognition they deserve. On top of these albums from artists we already loved, we were also introduced to new voices like Luke Combs, Carly Pearce, Morgan Wallen and Cody Johnson, whom we were so impressed by. With all of the hits that Country music brought to the table, we can't begin to describe how excited we are for what's in store for us this year! Here's what we know so far:
Scotty McCreery
As McCreerians know, Scotty hasn't released an album in five years- That's right, five long years. It's no wonder as to why there's so much buzz around the album. What do we know about it so far? Surprisingly, quite a bit thanks to an interview Scotty recently gave where he describes both the personal and professional growth that he has accomplished over these last few years; Not to mention, all eleven songs were written by the man himself. Talk about impressive! Seasons Change is set to release March 16th, 2018, so make sure you pick up your copy.
Montgomery Gentry
As expected, this will be the last studio album released (as of now) that will feature the late-and-great Troy Gentry. But for fans of the duo, Eddie Montgomery wants you to know that he will be carrying out the legacy left behind by his good friend of nearly 35 years. The album, titled Here's To You, will be dropping on February 2nd, 2018. We're genuinely looking forward to hearing the duo one last time, as I'm sure you are.
Kacey Musgraves
Kacey plans on gracing us with her latest album Golden Hour sometime in early 2018. It was heavily influenced by some of her musical idols, including- but not limited to- Neil Young. Kacey's new marriage to Ruston Kelly also influenced the songs on Golden Hour, which deals with the different masks that people either hide behind or show proudly. Musgraves has kept further details hushed, such as song titles or even a release date, but (personally), that just makes me all the more excited.
Honorable Mentions
There are so many more artists who will be releasing music this year, such as:
-Lanco
-Pistol Annies
-Cam
-Alan Jackson
-Loretta Lynn
-Eric Church
-And more!
Make sure to keep an eye- and an ear- out for upcoming albums and tours, and we'll do the same. If 2018 offers even half of what 2017 gave to us, we're in for a great year!