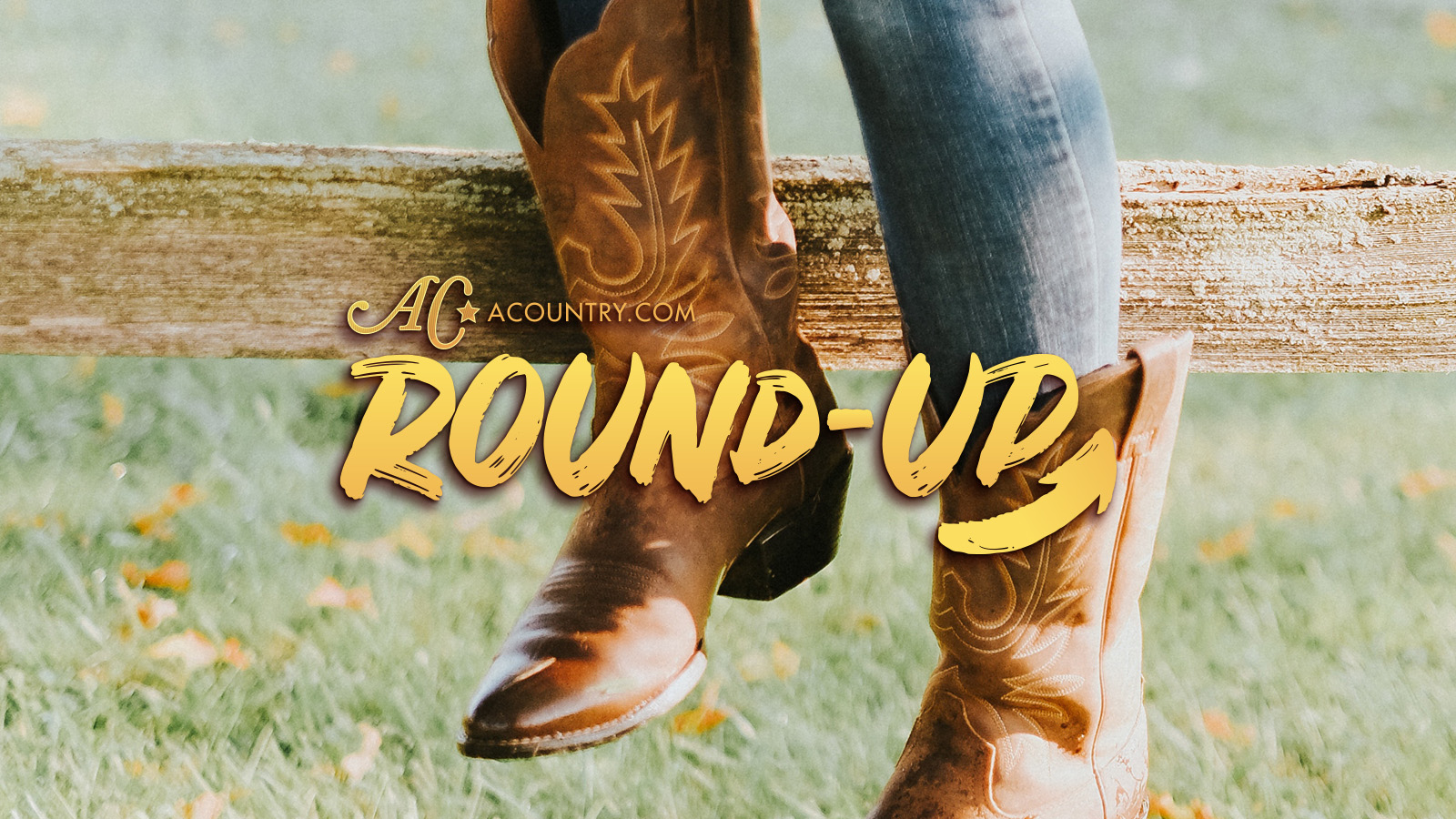 Brett Eldridge and his dog Edgar's new video; Keith Urban and Blake Shelton on The Voice; and Brett Young talks overnight success.
Brett Eldredge Spotlights His Dog Edgar in Adorable New 'Love Someone' Video
It's no secret that Brett Eldredge and his dog, Edgar Boogie, are best friends and partners in crime, but is a relationship really official until you've made a music video about it?
Brett's Love Someone video features too-cute footage of Eldredge and Edgar spending time together at the park, sharing a lavish steak dinner and cuddling up together on the couch. In a later scene, Edgar's hijinks at the dog park end up tangling his leash with a golden retriever's. As Eldredge sorts out the mishap, he locks eyes with the woman holding the other dog's leash, proving that a pup can be not only man's best friend, but the ultimate wingman.  Read more at TheBoot.com
Keith Urban Likes Blake Shelton Even More After 'The Voice' Filming
During The Voice's 15th season, Keith Urban will serve as the Battle Rounds advisor for judge and fellow country superstar Blake Shelton's team of contestants. Urban says that among the many perks of filming his portion of the show was a chance to get to know Shelton a little bit better; as it turns out, the two country stars didn't really know each other all that well prior to teaming up for The Voice.
"I like Blake a lot. I like him even more after spending a whole day with him and getting to know him," Urban explained to The Boot and other media a couple of weeks after taping. "I realized I didn't know him that well. I've never really spent any time with him, so I really enjoyed it."  Read more at TheBoot.com
Brett Young Talks Lifetime Before Overnight Success 
If there's anyone who understands that it takes a lifetime in music to become an overnight success, it's Brett Young. At age 37 and after just four years in Nashville, he's having his moment with back-to-back hits "Mercy," "Sleep Without You," "Like I Loved You" and "In Case You Didn't Know," the latter of which has been certified triple platinum.
He came up in the same Los Angeles songwriter scene that generated Gavin DeGraw, John Mayer and Jason Mraz. But the scene that raised those musicians was dwindling during Young's time in L.A. music.  Read more at CMT.com