Scotty McCreery's This Is It video, the second single from his hit album Seasons Change,  features footage from Scotty's wedding to Gabi Dugal in a romantic ceremony set in the mountains of North Carolina.  Directed by Jeff Ray, the video provides an intimate look inside the couples' rehearsal dinner, and a behind the scenes look as they prepare to walk down the aisle, exchange vows and dance the night away.
"Our wedding day was everything we wanted it to be, as Gabi and I celebrated our love and commitment to each other with family and close friends in the beautiful North Carolina mountains," said McCreery. "'This is It' is our story. We have received so much love and support from our fans that we felt it was only right to share our special day with them. We hope everyone enjoys the music video as much as we love being able to relive that day over and over again."
Written by McCreery, Frank Rogers and Aaron Eshuis two weeks before Scotty proposed to Gabi, "This Is It" and tells the story of their engagement.  The couple met in kindergarten and began dating during their senior year in high school, tying the knot on June 16, 2018 at Twickenham House in Jefferson, N.C. in front of 200 of their closest family and friends.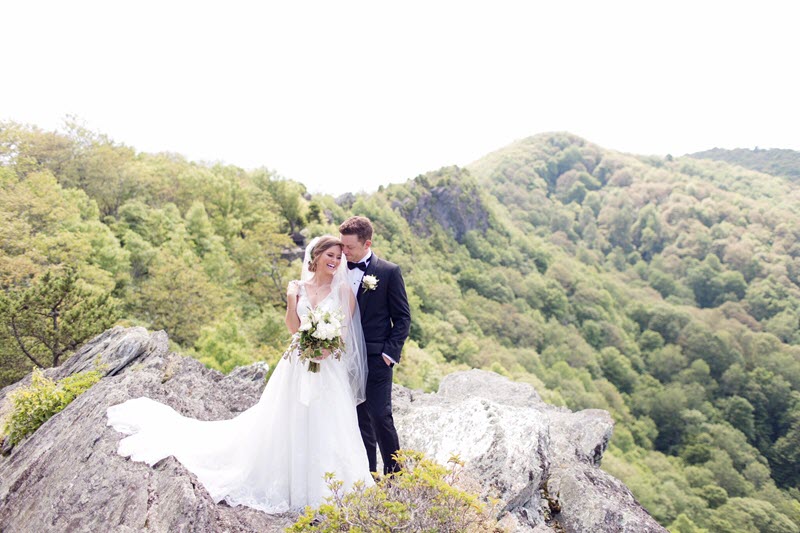 Scotty McCreery made history in 2011 as both the first country artist and the youngest male artist of any genre to debut his first studio album, the Platinum-certified Clear As Day, at No. 1 on the all-genre Billboard Top 200 Albums chart. All four of his albums have debuted at No. 1 on a Billboard Albums chart, with current combined sales surpassing 3 million copies. He's earned one Gold single and four Platinum singles; won the 10th season of "American Idol" in 2011; was named the ACM New Artist of the Year in 2011; won the CMT Music Award for Breakthrough Video of the Year ("The Trouble with Girls") in 2012; and American Country Awards for New Artist of the Year in 2011 and Breakthrough Artist of the Year in 2013. In 2016, McCreery released his first book, Go Big or Go Home: The Journey Toward the Dream. His current album is Seasons Change featuring his Platinum-certified No. 1 hit "Five More Minutes" and new single "This Is It." For more information visit www.ScottyMcCreery.com.